THAT 1646 and 1606 OutSmarts® Balanced Line Drivers use a dual feedback-loop design that prevents the excessive ground currents typical of cross-coupled output stages (CCOS) when clipping into single-ended loads. In the graphs below you can see the superior clipping behavior of OutSmarts technology versus our competitor's line drivers.
For a chart of OutSmarts' specifications versus the competition, visit our Line Driver Comparison page.
For a printable version of the graphs and comparison chart see our Line Driver Comparison PDF.
THAT 1646/1606 OutSmarts® Clipping Behavior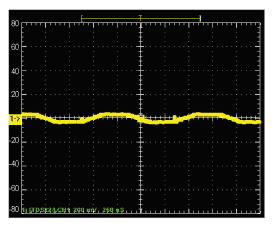 SSM2142 Clipping Behavior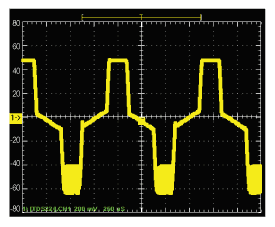 RV134/135 Clipping Behavior