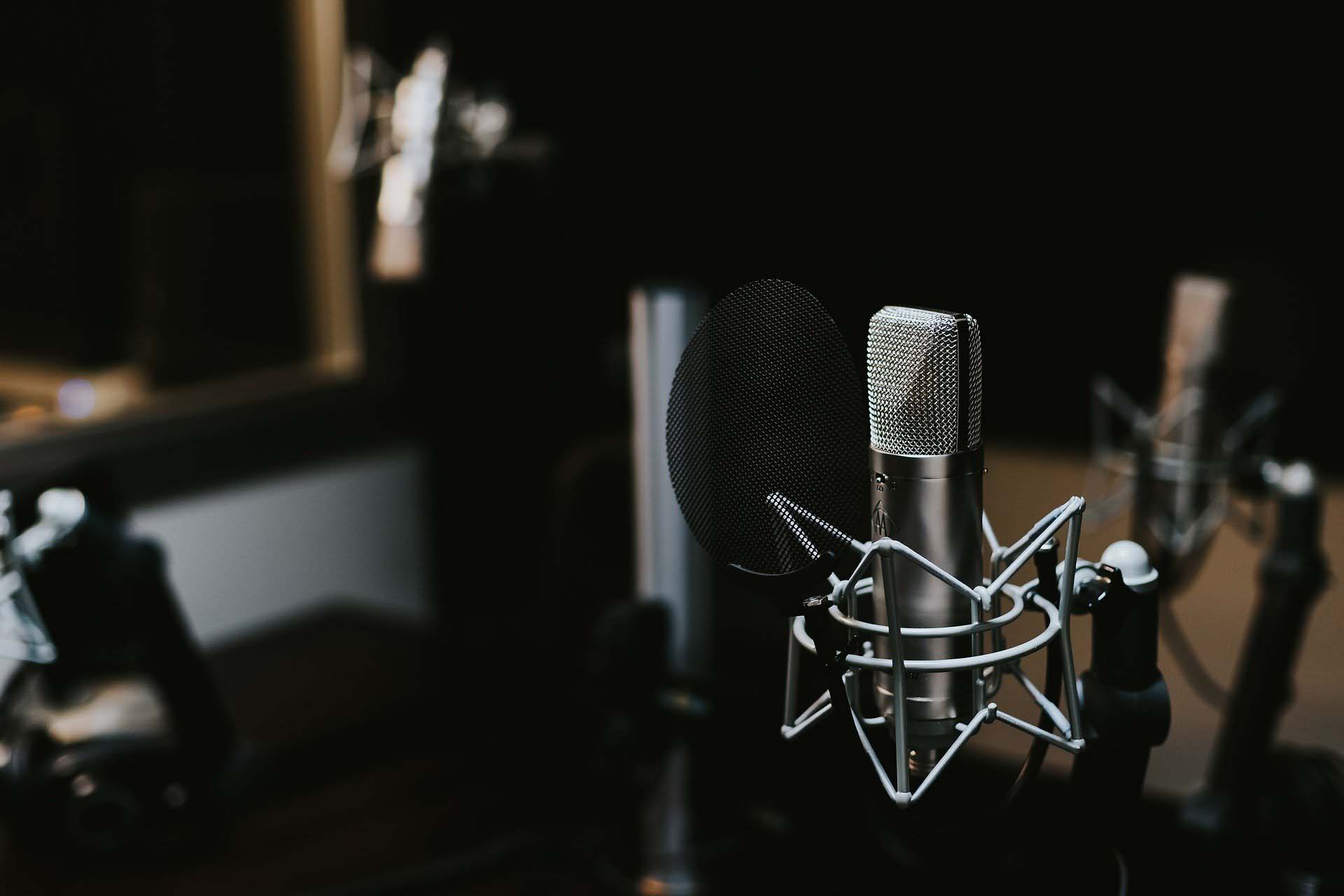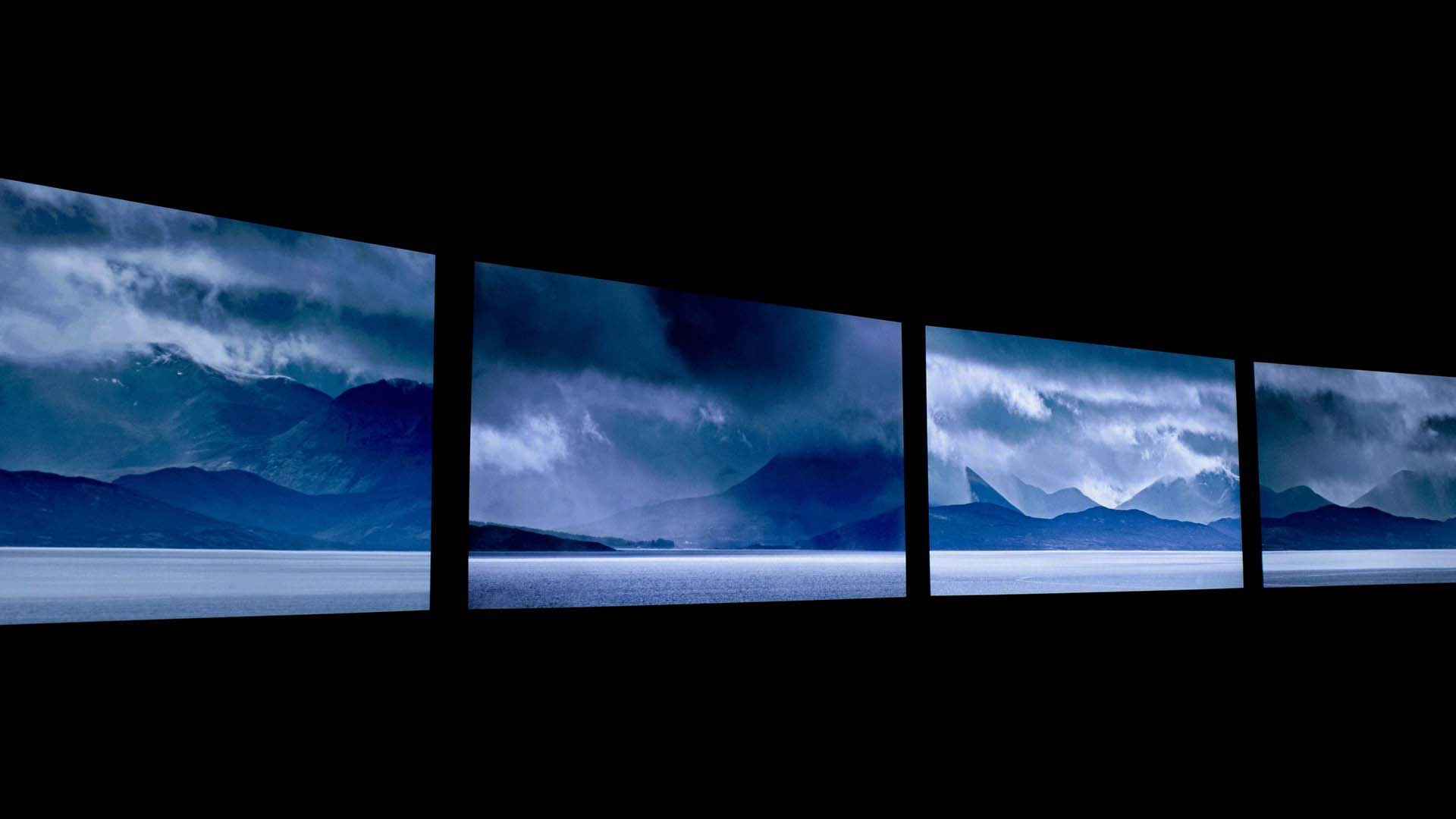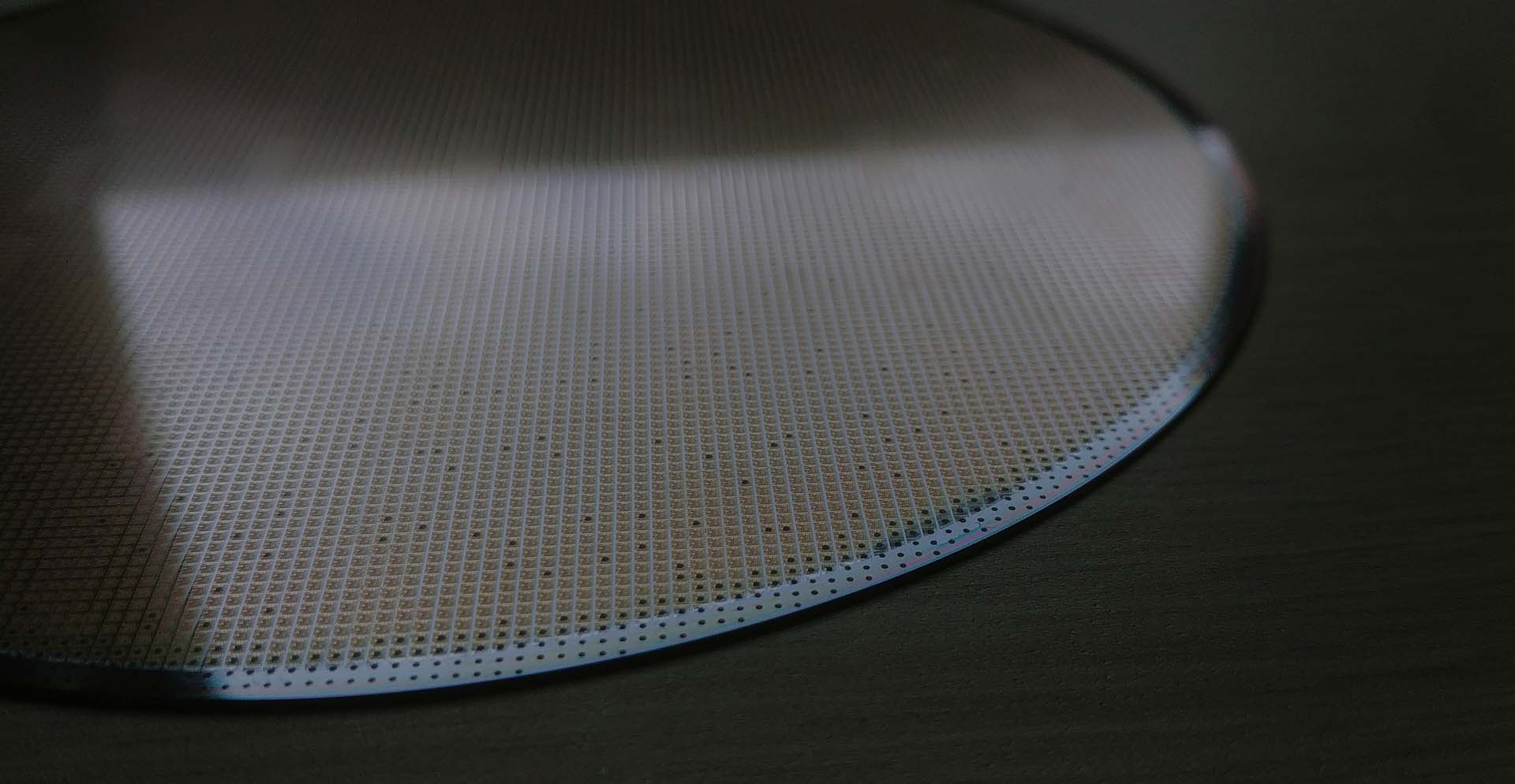 recording-studio
High performance ICs especially for pro audio
✓ Digitally Controlled and Analog Microphone Preamplifiers
✓ Analog Engine® Dynamic Processors
✓ Blackmer® VCAs
✓ InGenius® Balanced Differential Line Receivers
✓ OutSmarts® Balanced Differential Line Drivers
✓ Transistor Arrays
Multi-TV-Monitor-Dark
Audio DSP Intellectual Property
Patented Audio DSP solutions for consumer device manufacturers
✓ Total Sonics®: Best possible sound even from tiny speakers
✓ Total Surround®: Behind and arond listners from just two speakers
✓ Total Volume®: Control loudness, Tame volume spikes
✓ Total Immersion®: Above and around listners from just two speakers
✓ Total Cal® & Total Cal Pro®: Measure and adjust sound form the product and environment
✓ Legacy TV Audio: Encode and Decode legacy TV audio broadcasts
wafer-ge926dcf1c_1920-pixabay
Semiconductor Fabrication
Standard and custom semiconductor services in the USA
✓ 40V Complimentary Dielectric Isolation
✓ 36V Junction Isolation
✓ N- and P Junction FETs
✓ Epitaxial Silicon Deposition
✓ CVD thin films (Nitride, Oxide)
✓ Laser-Trimmable Thin Film Resistors
✓ Low-Noise Bipolar Transistors
✓ Boutique and Custom Processing
✓ Thick PolySilicon Deposition
✓ Wafer Grinding & Polishing
Integrated Circuits
THAT Corporation manufactures a range of high performance integrated circuits, including our industry-leading digitally controlled and analog Microphone Preamplifiers, Blackmer® VCAs, Analog Engine® Dynamics Processors, InGenius® balanced (differential) Line Receivers, OutSmart® Line Drivers, and Transistor Arrays.
Audio DSP Intellectual Property
THAT Corporation licenses DSP solutions to manufacturers of consumer audio devices. These patented technologies deliver the best possible sound from small speakers, optimizing consumers' audio experience across a wide range of platforms. We also license digital Verilog code for legacy TV-audio standards, including professional and consumer-grade encoding and decoding technology.
Semiconductor Fabrication
THAT Corporation offers standard and custom semiconductor services at our US based facilities. Standard processing includes a 40V complementary bipolar dielectric isolation process and a 36V junction isolation process, both on 4" (100mm) wafers. We also offer boutique wafer fabrication to companies that have their own process or want to develop a custom process with our help. And, we offer a-la-carte wafer processing services for many fabrication steps, including masking, oxidation, passivation, thick polysilicon and epitaxial deposition, grinding and polishing.